Daniel jubelirer coaching
Supporting a culture shift toward a world rooted in love and justice
Every person has a role to play in sparking transformative social change. But let's face it: sometimes getting clear on your vision and taking inspired action towards your goals can seem a daunting task.
As agents of change we too often power through our work... exhausted, uninspired, and overwhelmed. Convinced that this is "just the way it has to be."
Or we say yes to everything, worry that we'll never get it all done, and end up ineffective and unfulfilled.
Or we are so desperate to bring about our big vision, that we don't see any possibility for how to get started in the here and now.
I've seen it over and over again (and I've absolutely been there myself). Exhaustion leads to burnout and frustration, even cynicism. And soon, brilliant people are holding back from giving their gifts to the world. At a time when our community needs us most, we don't bring forth our most creative and visionary selves, and we don't take bold action.
It doesn't have to be this way. You have the capacity to be clear in who you are and what you stand for, and to live your life in a way where you end your day more energized than when you started.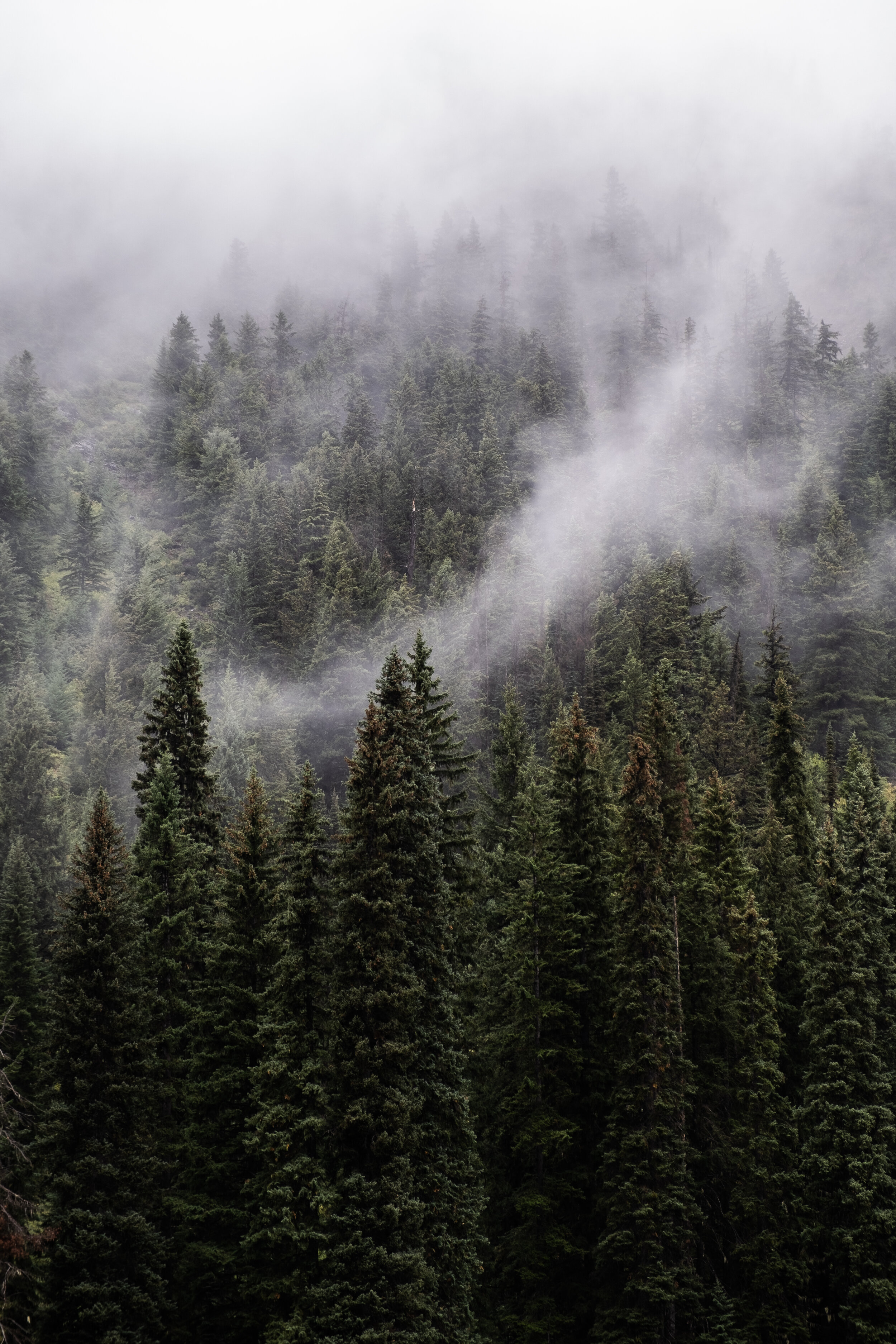 1 on 1 coaching for individuals
Coaching for teams and organizations
Leadership coaching for executive directors and C-Suite teams
Online and in-person workshops and group programs
Literally anyone can call themselves a "coach!" Given that, it's important to find someone qualified and well-trained. Coaching is just as powerful as psychotherapy, and ought to be treated with the same professional rigor and respect.
I've logged hundreds of hours of professional coaching since 2017, and am rigorously trained through the Academy for Coaching Excellence (ACE), an Accredited Coach Training Program through the International Coach Federation (ICF).
My approach is grounded in principles found across spiritual and secular traditions, from ancient wisdom teachings to the latest research in neuroscience. In coaching I share an elegant framework of tools and practices for living your values, realizing your vision, and empowering others.
My approach honors the wholeness and dignity of each person, and affirms our capacity to move beyond internal limitations and navigate external obstacles with grace. As a coach I don't give advice or tell you what to do, rather, coaching puts your own wisdom into action.
Some useful distinctions about what coaching is and is not:
Therapy is about healing and insight; coaching is about action.

Consulting prescribes expertise-based solutions; coaching emboldens you to act on your own wisdom.

Mentoring guides you based on a mentor's wisdom; coaching guides you according to your own values and intentions.

Training follows a set curriculum toward set objectives; coaching reveals your own objectives and a path to fulfill them.

Coaching supports you to get clear on what is truly important to you and to move forward past where you are currently stuck
I've been involved in organizing and social change work for the past 10 years, with a focus on reproductive rights, climate justice, youth empowerment, and anti-war organizing. I studied Peace and Conflict Studies at Naropa University, and have undergone thorough professional coach training with the Academy for Coaching Excellence. I am an accredited coach with the International Coach Federation and have logged over 250 hours coaching experience and passed a rigorous certification process. I believe culture-shifting lies at the heart of social change. Coaching is one important tool and skillset I'm offering to support a shift in culture towards a world rooted in love and justice rather than fear and disconnection. I've seen coaching support leaders to thrive amidst uncertainty, and in these times I believe that we must bring our most creative, visionary selves to social change work since the stakes are so high. I live in Berkeley, CA and am passionate about music, modern dance, Jewish ritual and community, urban farming and youth mentorship.
💸 Package and Rates

Package: My starting package is 6 months, two 55-minute sessions per month: Long enough for meaningful results, short enough for a doable commitment. 😀And we can always renew from there.
Rates: I stand for a world where everyone is supported 100% and no one is left out, and my pricing reflects that vision. I offer coaching on a sliding scale:
$200/month If you're making ends meet.
$275/month If you're financially stable.
$350/month if you're financially flourishing.
I use an honor system, and don't require you to disclose your income. If you see coaching is a good fit for you, we can talk through the finances together and find something that works great for both of us. Note that the monthly fee above includes 2 sessions per month, plus text and email support as needed.

Clear Contract: You can see my sample contract for more details on how we work together. All clients sign a contract like this to signify the beginning of our coaching relationship.
🌱 Are we a fit? Let's chat to find out. Schedule your free Discovery Session with me now.